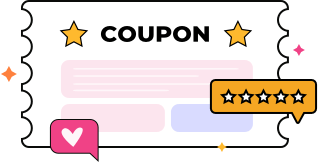 We're In This Together!
Our Topmost Priority: Keeping you connected with your business!

As we all are in lockdown, we want to keep your social world connected and the business thriving. We are here to empower you and your team to work online while saving time with automated social marketing tools like never before!
Getting Started
Last updated on May 26 2021
~1 min read
Shobhit Singh
Your Team in Rannkly
Every Rannkly Business has a team of members with varying administrative permissions. As a whole, a Business is typically comprised of the following people:
👑  Business owners
Create the Business and set locations
🤖  Business Manager
Assigned by Business owners to help to manage the locations
👥  Contributor
Can respond to reviews and questions to any customers in their business location connected platforms.
Get to work with Rannkly
Does your company already uses Rannkly?
guide to getting started for new members to learn how to login the Rannkly, join your business and set up your profile.
Are you considering setting up Rannkly for your Company?
Read our guide to getting started for business owners to learn more about how to set up your business, what it means to be a business owner and how to invite team members.
Was this article helpful ?