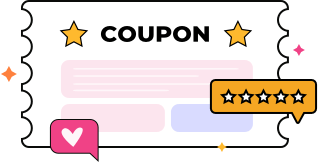 We're In This Together!
Our Topmost Priority: Keeping you connected with your business!

As we all are in lockdown, we want to keep your social world connected and the business thriving. We are here to empower you and your team to work online while saving time with automated social marketing tools like never before!
Clients Insights
More than 1000's of clients are satisfied using our app and we want to share their insights with you.
Clients QR Code Scans
LIVE
(3 Clients found)
Number of Customers

90

Real time users are joining rannkly
Number of Customers
(90 Customers found)
Signifier Technology Pvt Ltd
moving0
Today Reviews
15551
Total Reviews
Social Media
moving0
Today Reviews
1405
Total Reviews
GST Company
moving0
Today Reviews
904
Total Reviews
Tesing
moving0
Today Reviews
841
Total Reviews
Delhi
moving0
Today Reviews
593
Total Reviews
MyProf Company
moving0
Today Reviews
463
Total Reviews
Rannkly
moving0
Today Reviews
326
Total Reviews
GooglePay
moving0
Today Reviews
280
Total Reviews
mumbai
moving0
Today Reviews
210
Total Reviews
Schedule a call with us to know more about Rannkly